Today we're announcing our community showcase—a place where you can showcase your creations and kickstart your design and development process by forking projects.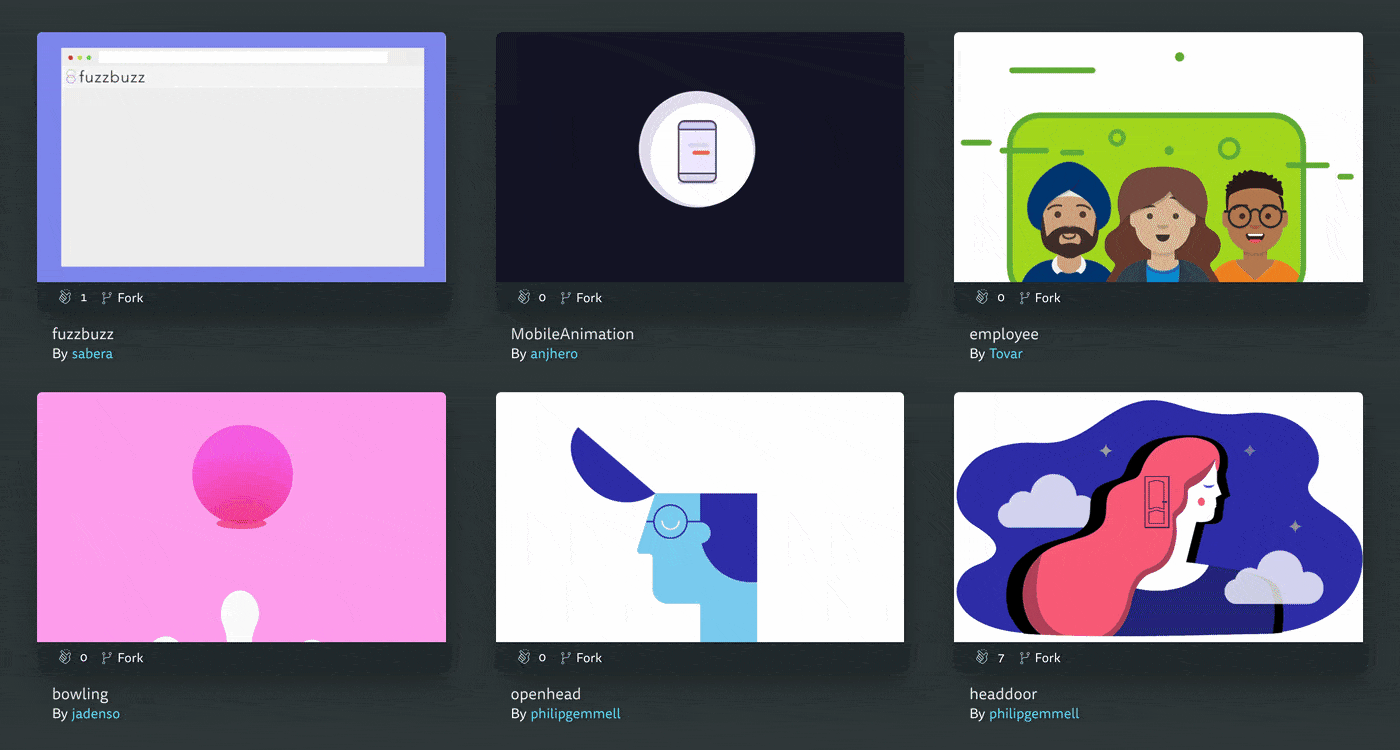 Showcased projects on share.haiku.ai
Inspired by project forks in software development, forking a project in Animator by Haiku makes a copy of it which you can freely experiment on, without affecting the original project:

Forking a project on share.haiku.ai
Forks represent a simple but powerful way learn from each other's projects, kickstart your design and development process, or simply customise existing components.
Managing Forks
When creating a project in Animator, you now have the option to make your project private or public. Public projects are discoverable on your share.haiku.ai profile, and we're regularly featuring our favourite project on the showcase homepage. Public projects can be viewed, forked, and installed by anyone.
You can also give kudos to each other's projects to show your appreciation: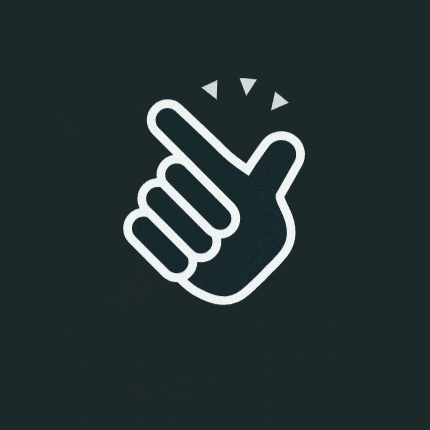 Kudos animations, made in Animator 🤘
What's new in Animator
Aside from launching the community showcase, we're also constantly improving and adding new features for designers and developers to Animator. This spring, so far we've added:
Draggable timeline rows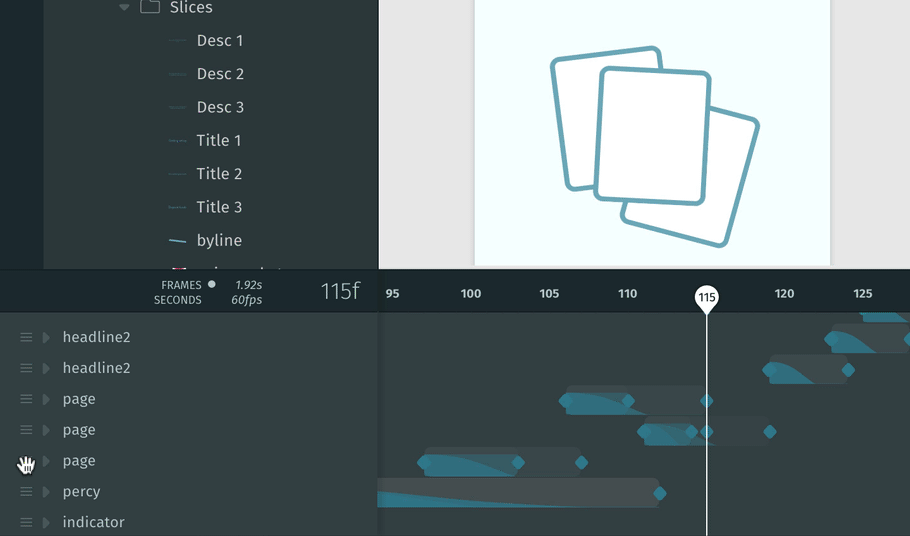 Drag & drop timeline rows to manage draw order and better organise projects
Stage resizing from all sides

Resize the stage using transform controls on all sides
Custom origins

Scale and rotate from any point with custom origins
Multi select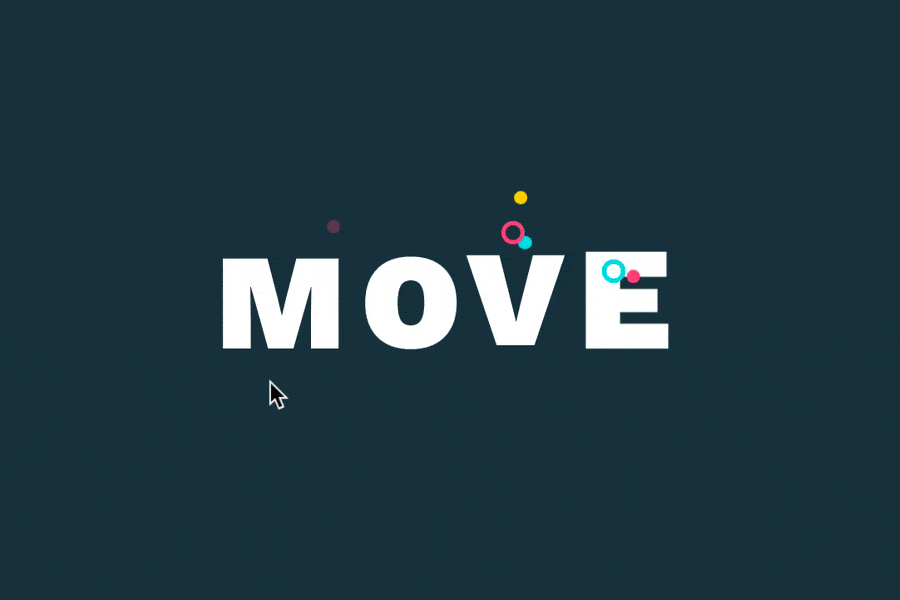 Use Shift to make make multiple selections on stage
All new Autocomplete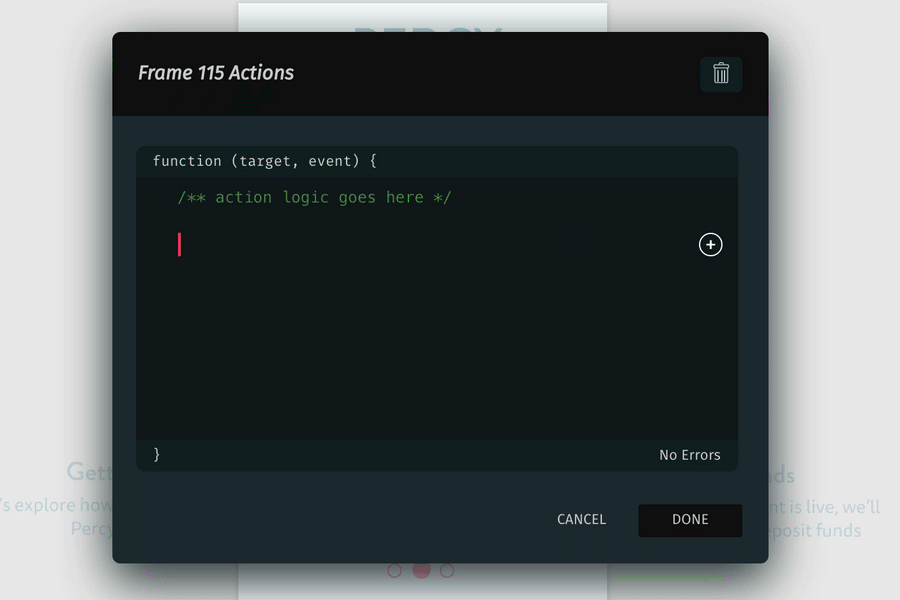 A new, intelligent autocomplete in the Actions editor
In memory undo/redo

A more reliable and performant implementation of undo/redo
Proxy Settings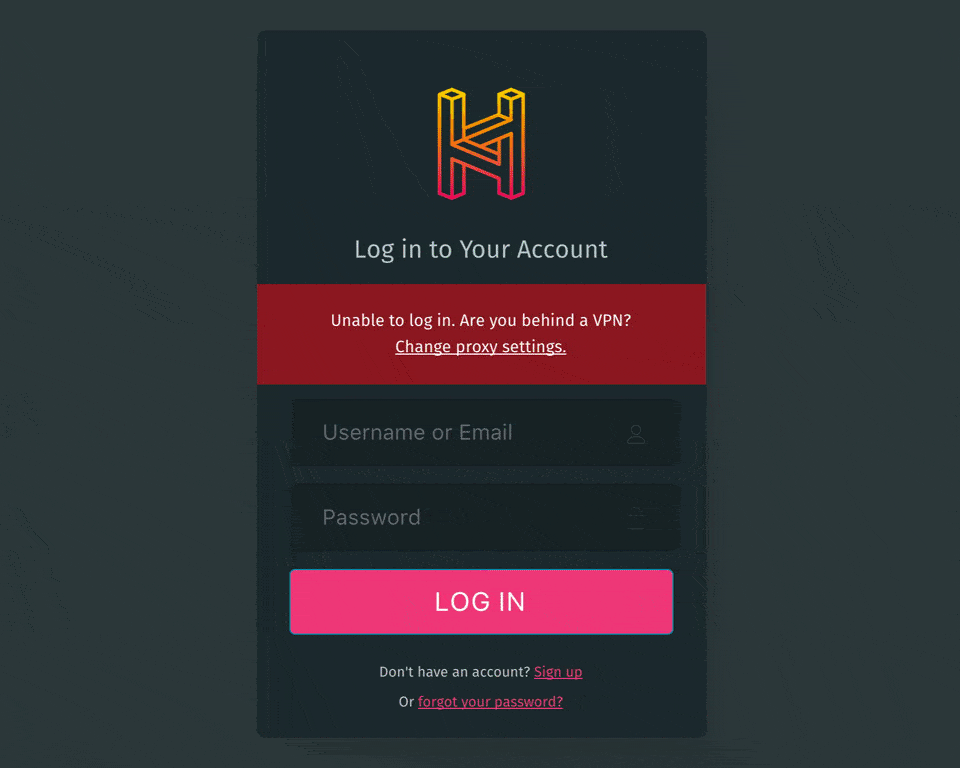 Custom proxy settings, enabling use on corporate networks
...along with support for Figma projects, hundreds of bug fixes and performance improvements across the board.
Looking forward
Today's launch marks our first steps towards empowering users to experiment with each other's creations in Animator. We're really excited about these features, and the foundation they provide to build a platform that allows you to do your best work.
We have lots more planned on this front, so stay tuned!
DESIGNER PREVIEW

Get Animator
Keep up to date with the latest on: