Last year at around this time we had our first company summit in beautiful Bariloche, Patagonia Argentina. The purpose of that trip was to gather the entire team and be co-located, sharing a house, work and activities for a week. A lot of companies have undertaken this tradition in the last few years because of its benefits, and it was all the more beneficial for a remote, distributed team like ours. If you want to read about last year's summit, plus pictures, click here.
Twelve months, and a bunch of important company transitions later (changes in our team, the re-brand of Animator, the private beta for Diez.org, to name a few), it was time to repeat last year's success and get the whole team together again under the same roof. This time around we met in-between Argentina and the U.S. (the countries where our team members are based) in Mexico City, and this time we got to hang out and do amazing work for two weeks.
Management, A.K.A. our co-founder and CEO @zackaboo, rented us a beautiful flat in the center of Polanco, one of the most lively and attractive neighborhoods in CDMX. We met there on Monday, November 4th and ended our stay in a midst of toasting and celebrating on Saturday, the 16th, when we all made our way back home, ready to take on our next challenges.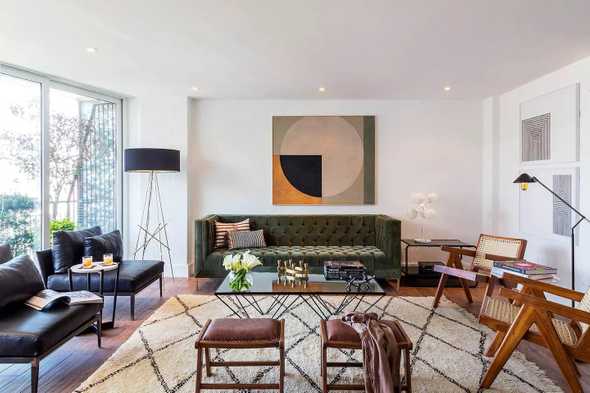 The amount of time we spent there wasn't the only difference with last year's summit, the goal of the meeting was different as well. Last time we got together to make decisions through workshops, presentations, and conversations, and also to do some much needed team-building activities, like hiking and kayaking, but the most important thing was getting to know each other face to face. This year, we had one goal: to launch Diez, our Open Source Design Language Framework.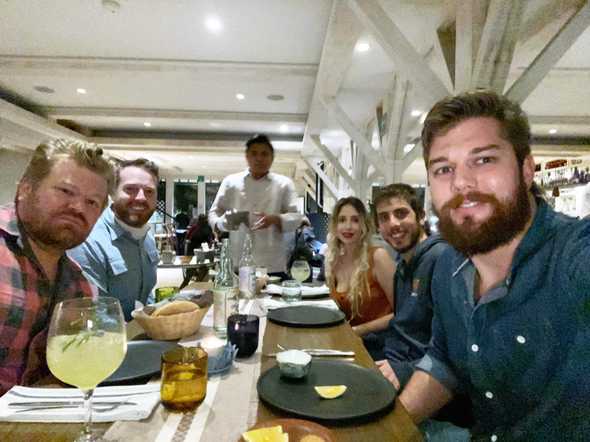 Launching Diez
We had been working on Diez for almost a year, and although we had a lot of big companies of the likes of Accenture, NBC/Universal, The Guardian, Cisco, Patreon, P&G, Atlassian, and McKinsey successfully using it, we were racing against ourselves to get this product in the hands of everyone. Not only the people who had signed up for the private beta's waiting list, but also all those teams out there seeking to find a scalable solution to unify their design language across teams and codebases.
To achieve the goal of launching Diez at the end of the two weeks in Mexico City, we started by crafting a careful action plan, including tasks, deadlines and DRIs (Directly Responsible Individuals).
During those two weeks, we adopted a normal work schedule, from Monday to Friday, 9 to 5. This time around, we didn't slot time for activities or workshops, just pure, clean work.
On weekdays we would sometimes share meals, like breakfast featuring scrumptious banana pancakes with crispy bacon by Zack, homely lentil stew by Tina, delicious street tacos, or some local cuisine at hand-picked restaurants.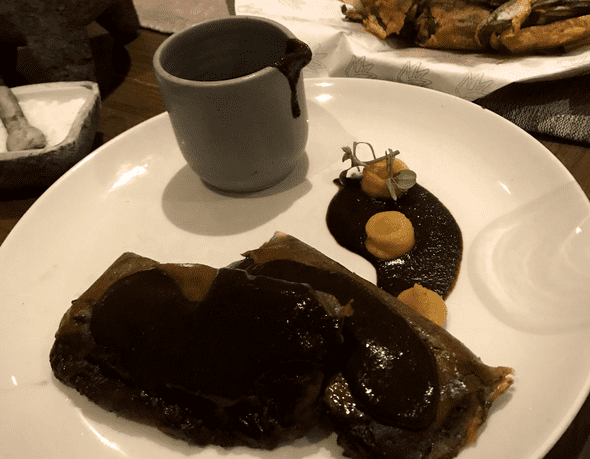 On the weekends, everyone was free to do whatever they liked (like any regular working weekend). Some days, our team members scattered around the city visiting landmarks, museums, pubs, even gyms, or simply walking around some of the most picturesque neighbourhoods CDMX has to offer. Some highlights include:
The Anthropology Museum
The Palacio de Bellas Artes
The Frida Kahlo museum
The Zócalo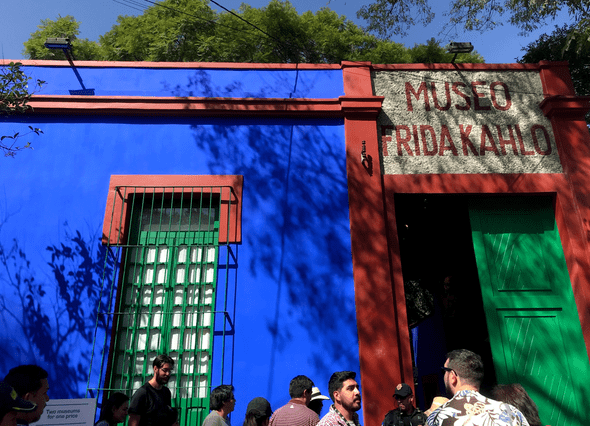 Other times, we would go out together as a team. The best example would be the day we visited Teotihuacán, an incredible archeological complex one hour away from Mexico City.
There, we tried some Pulque and tequila, we walked through the Avenue of the Dead, visited the Ciudadela, where the Feathered Serpent Pyramid can be found, and climbed up the Sun Pyramid, from where you have the best view of the entire complex in general, and the Moon Pyramid in particular.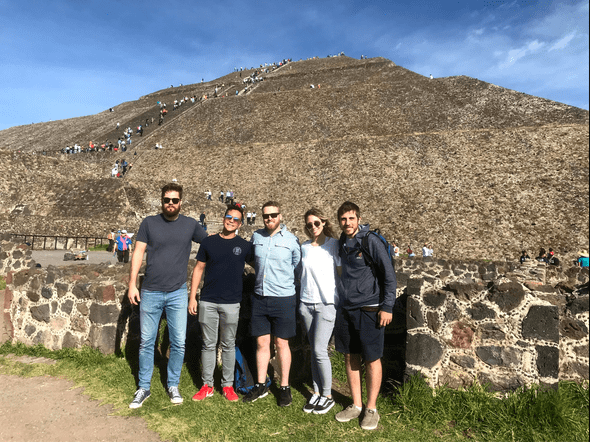 On Mondays, we would sit around and start where we left off on Friday. This system proved fruitful. When the end of the two weeks arrived, we had everything in place, and the last two days we made an extra push to get our work out the door, and we did! Diez (Community and Enterprise Editions) successfully soft Launched on November 14, and we shared the news with the world a couple days later.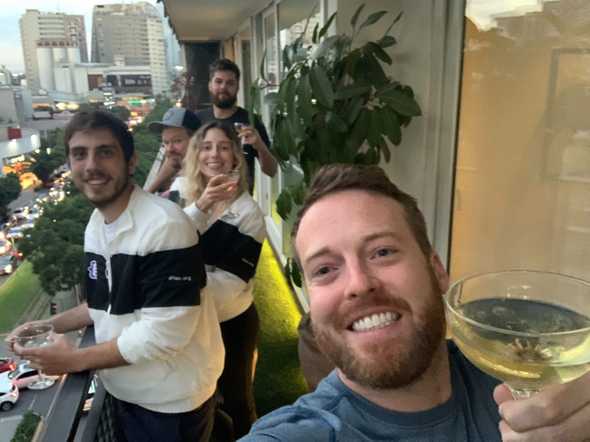 We toasted and celebrated our team effort before heading home with a home-cooked beef bourguignon, by our in-house chef extraordinaire, who also happens to be our boss, Zack.
Closing words
As always, it was an amazing experience to have the team together, to push for and achieve a goal and also to have the experience to visit such an amazing city.
We're wrapping up 2019 with a bang, and you'll be hearing great things from us very soon. 2020, watch out! If you share our dream of unifying design and code to power new creativity: stay tuned!
Connect with us